Helping to sustain the community one family at a time
Public Benefits are one of many resources to help you become and remain financially secure. Step Up Savannah is here to help you in your journey towards financial security by connecting you with the right resources.
How to apply for Public Benefit?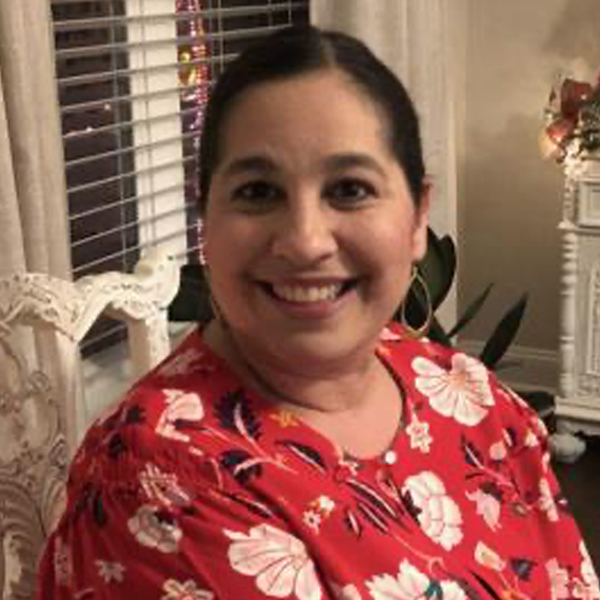 Anabel Perez | Bilingual Enrollment Specialist
FIRST HISPANIC BAPTIST CHURCH
1 Gamble Road
Savannah, GA 31405
912.349.1938
Se Habla Español – Se aceptan sin cita
STEP UP SAVANNAH
428 Bull Street, Suite 208
Savannah, GA 31401
912.232.6747
By appointment only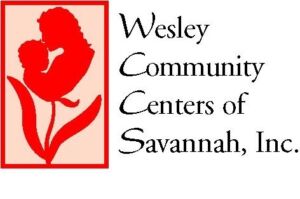 WESLEY COMMUNITY CENTERS OF SAVANNAH, INC.
1601 Drayton Street
Savannah, GA 31401
912.447.5711
Mondays, Tuesdays, and Thursdays 9:00am–12 Noon
By appointment only

ST. MARY'S COMMUNITY CENTER
812 W. 36th Street
Savannah, GA 31415
912.447.0578
Walk-ins welcome

Ready2CONNECT, Inc.
508 N. Richland Ave
Rincon, GA 31326
912.295.2361
By appointment only
MOSES JACKSON ADVANCEMENT CENTER
1410 B Richards Street
Savannah, GA 31415
912.525.2166
By appointment only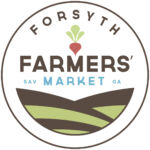 FORSYTH FARMERS MARKET
2603 Mechanics Avenue
Thunderbolt, GA 31404
912.483.8737
By appointment only

SAVANNAH TECHNICAL COLLEGE
5717 White Bluff Road
Savannah, GA 31401
912.443.4151
By appointment only

Pennsylvania Avenue Resource Center
425 Pennsylvania Avenue
Savannah, GA 31404
912.651.4211
By appointment only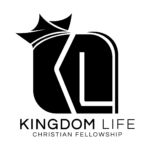 KINGDOM LIFE CHRISTIAN FELLOWSHIP
425 W Montgomery Cross Rd
Savannah, GA 31406
912.921.5346
Tuesday and Thursdays 9 a.m. – 2 p.m.
By appointment only
For Assistance with Public Benefits Applications, Renewals, Case Navigation or resource access please fill out the Online Opportunity Screening Application and a public benefits' staff member will be in touch with you.