HELPING unemployed & under employed CHATHAM COUNTY RESIDENTS FIND OR create career paths THAT OFFER self-sustaining wages and opportunities for advancement.​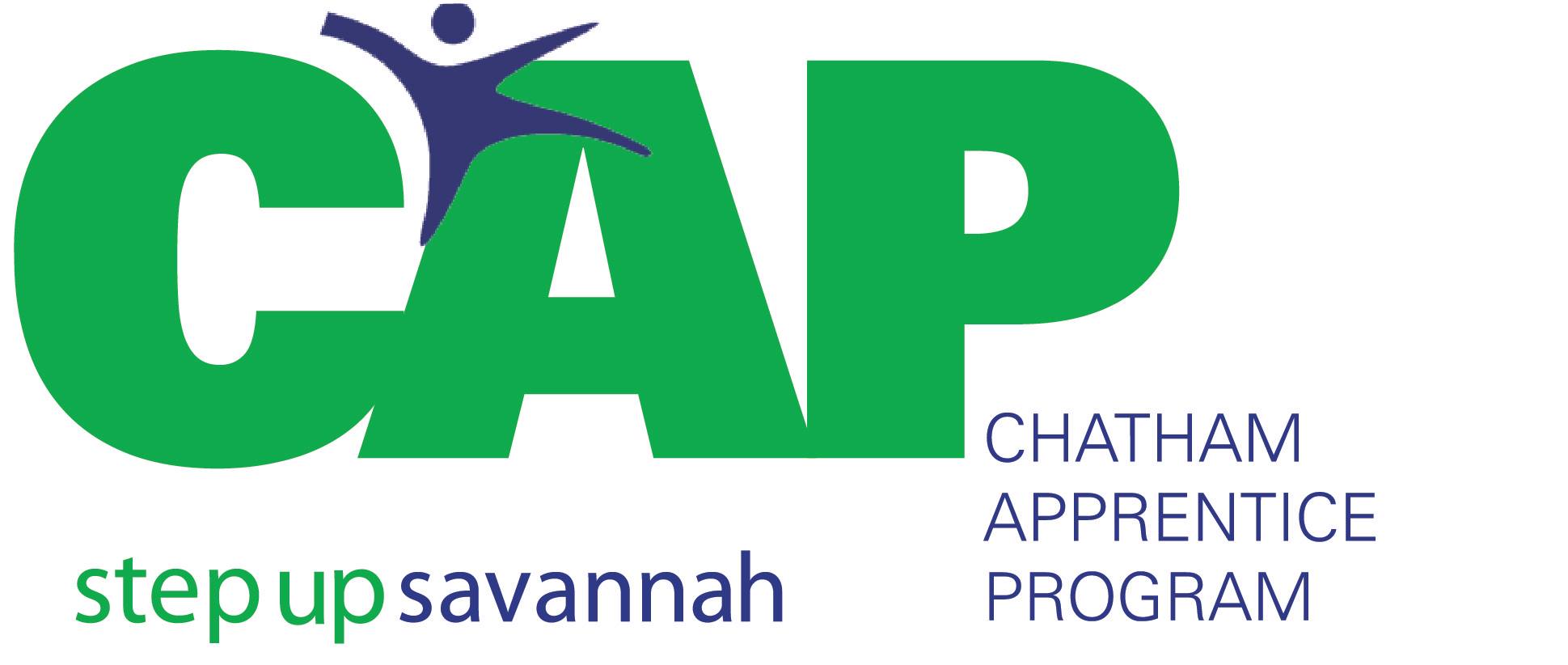 Chatham County residents, 17 1/2 and over
Unemployed or under-employed residents
Those who face barriers to employment such as spotty work history, low educational and basic skill levels, or criminal background
Those ready and committed to making a change
Financial literacy and Bridges Out of Poverty​
Counseling and Mediation Servicing ​
Need-based stipends for clothing and toiletries​
Transportation and Childcare support (some restrictions may apply)​
Public benefits screening and enrollment​​
Vital Document attainment (SSN, Birth Certificate, etc.)​
Employment coaching and placement assistance
Reentry counseling, including record restrictions if possible
Assistance with applying for a TWIC card
Partial CDL Scholarship
Occupational Safety and Health Administration (OSHA) 10-HR General Industry Certificate
Servsafe Certification
Emergency Services Certification: Firefighter, EMTR, EMT Basic, Dispatcher
*Only one incentive offered after completing program requirements.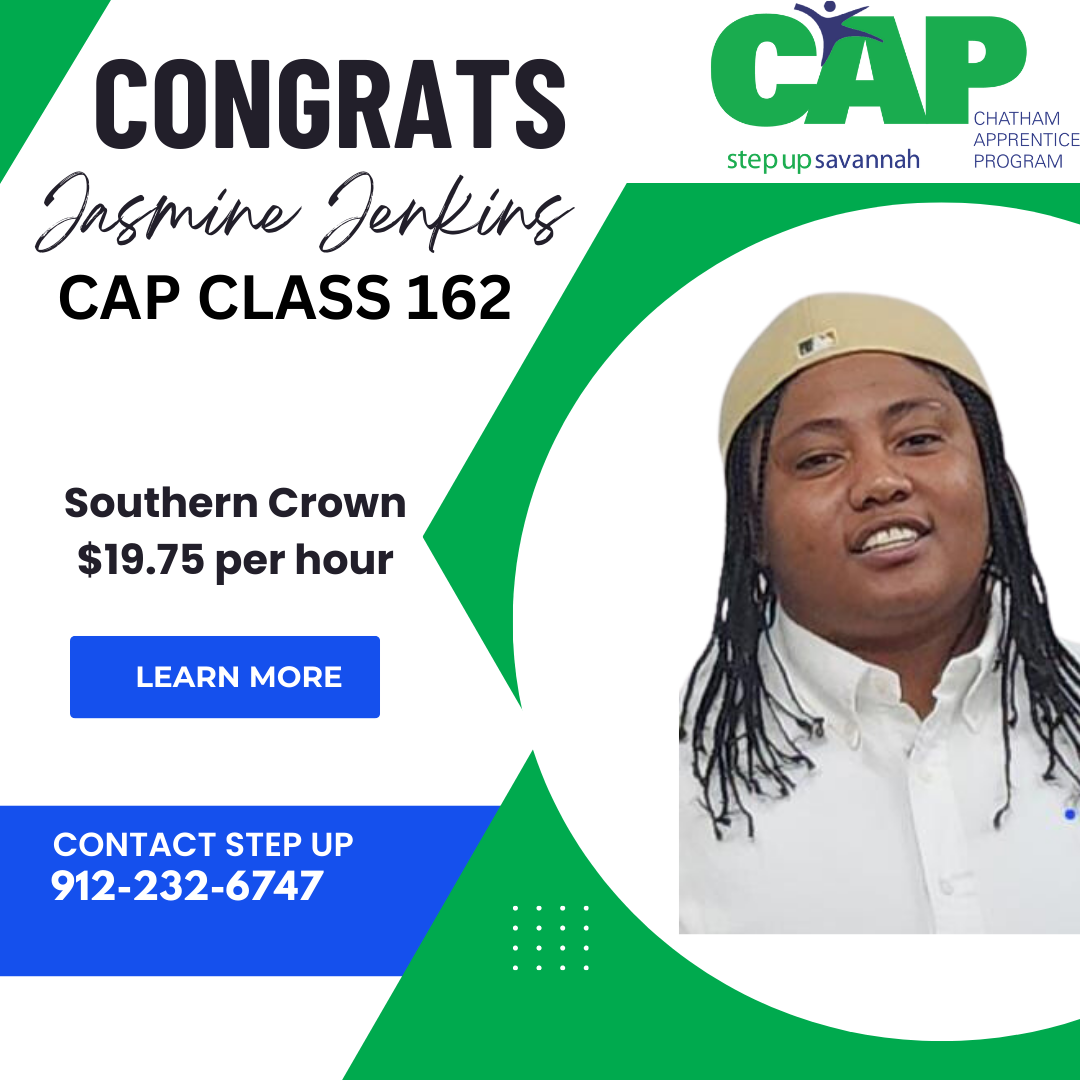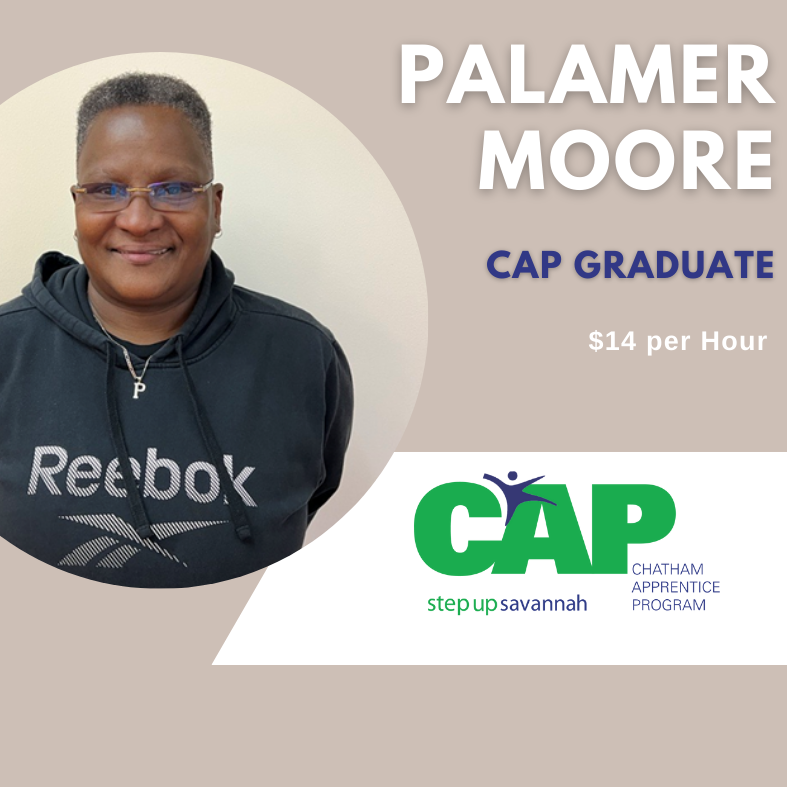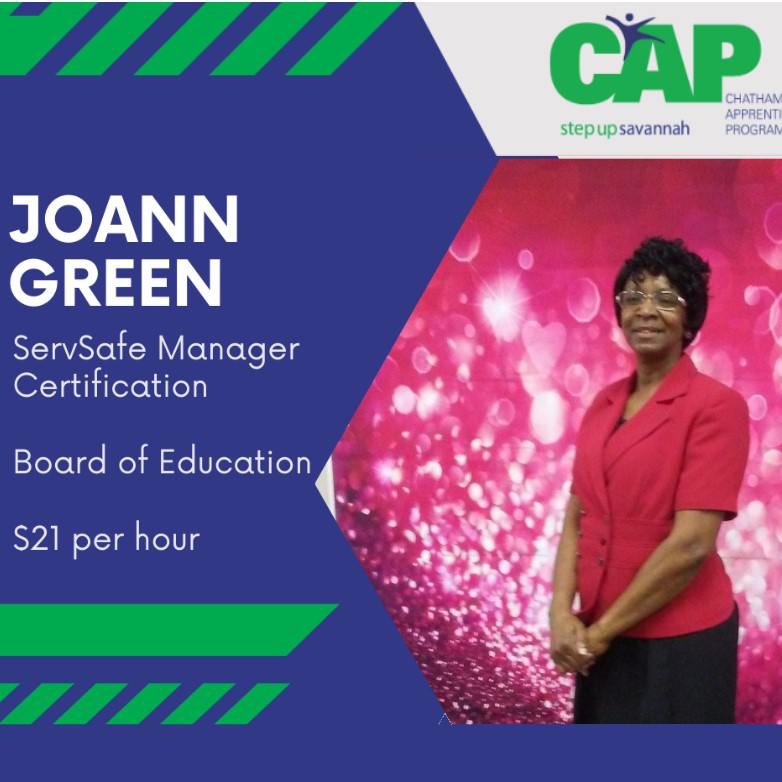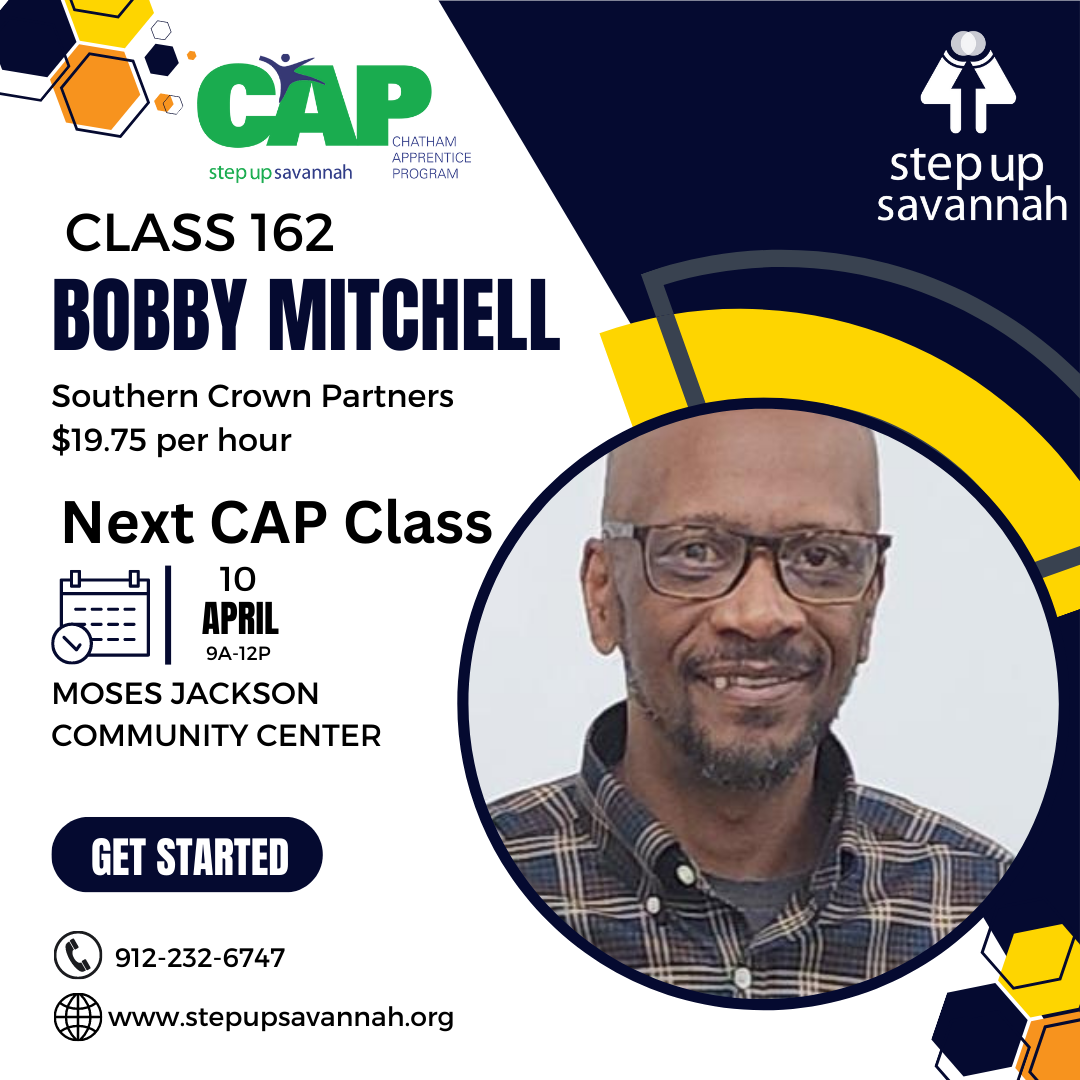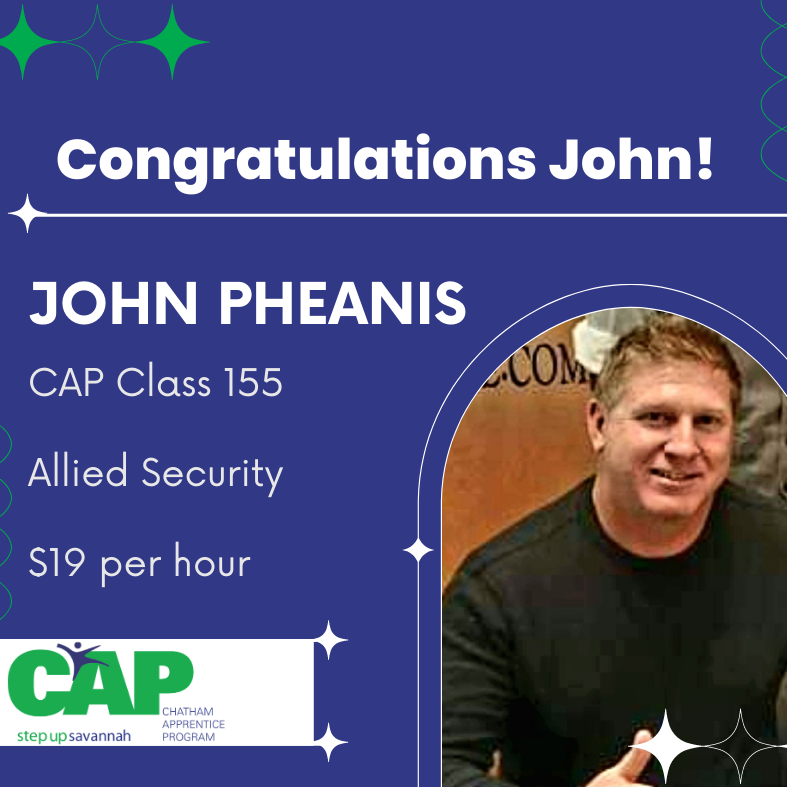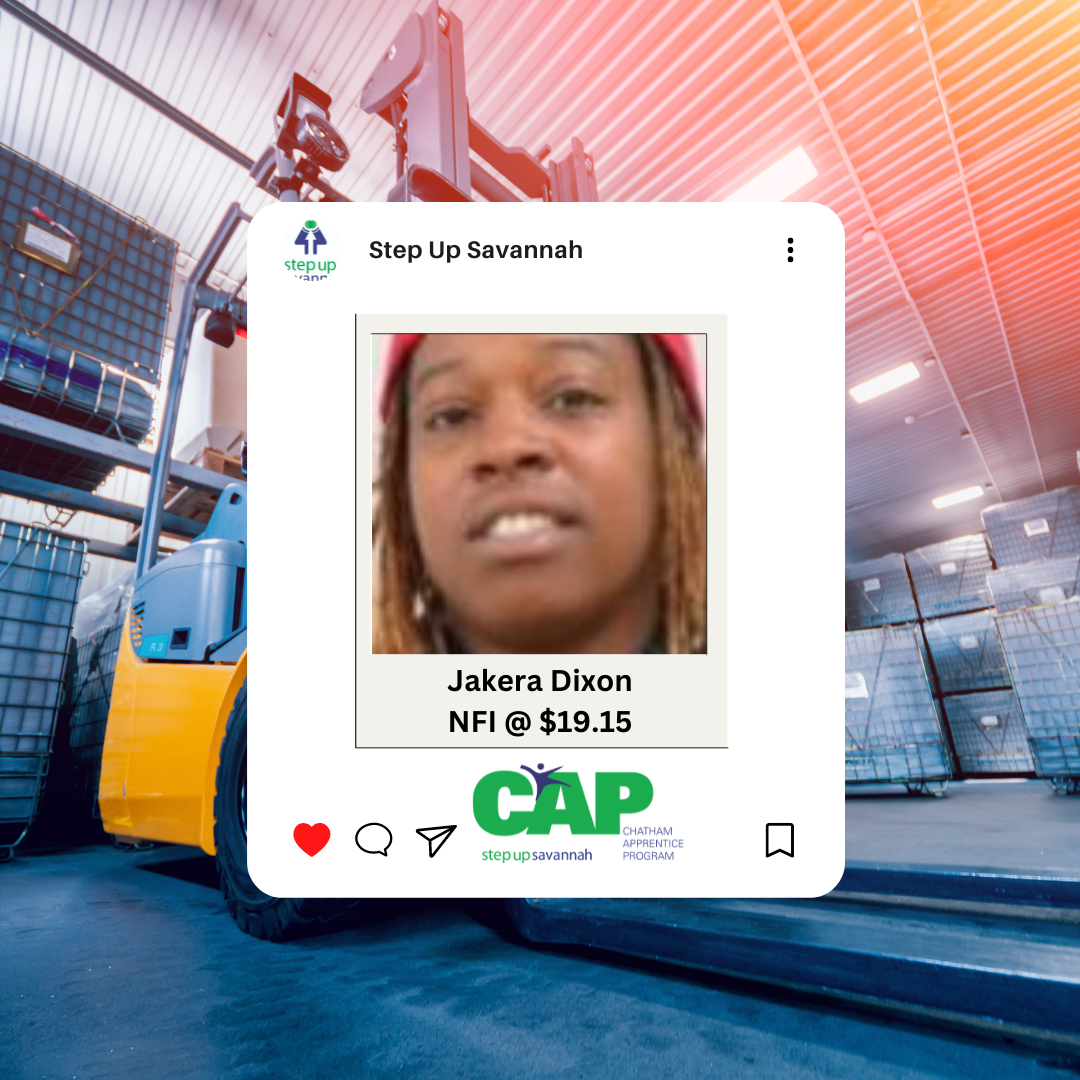 MAY 22-JUNE 15, 2023




JULY 10- AUGUST 3, 2023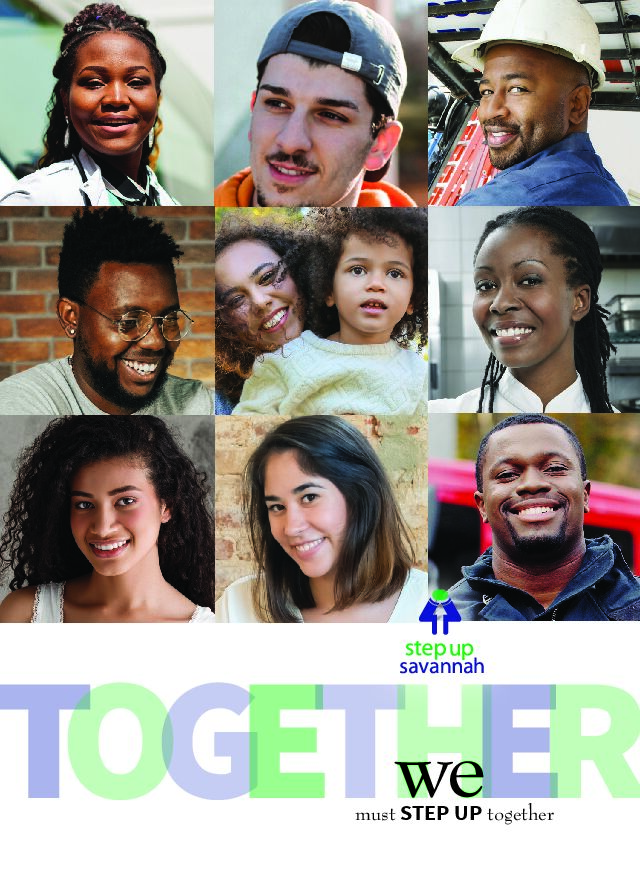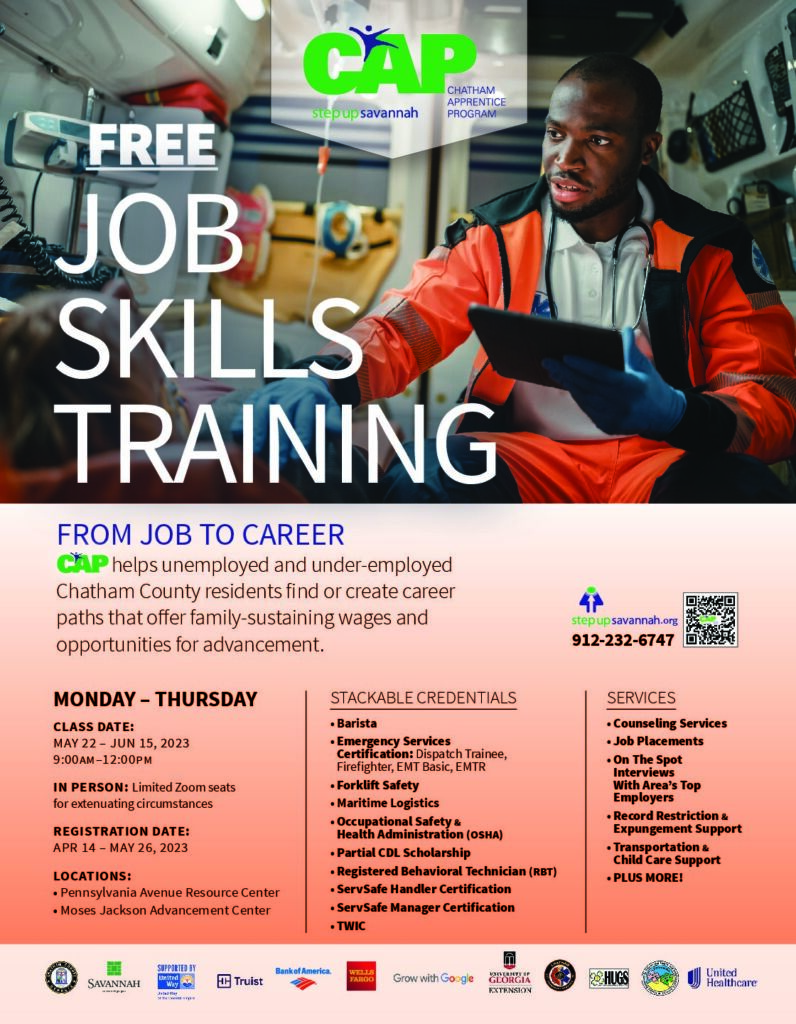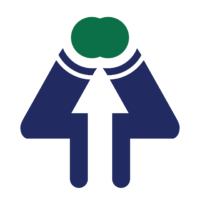 FREE Training Classes
Stackable Credentials
Get Certified in a Sustainable Career
Advance & Grow in Endless Opportunities