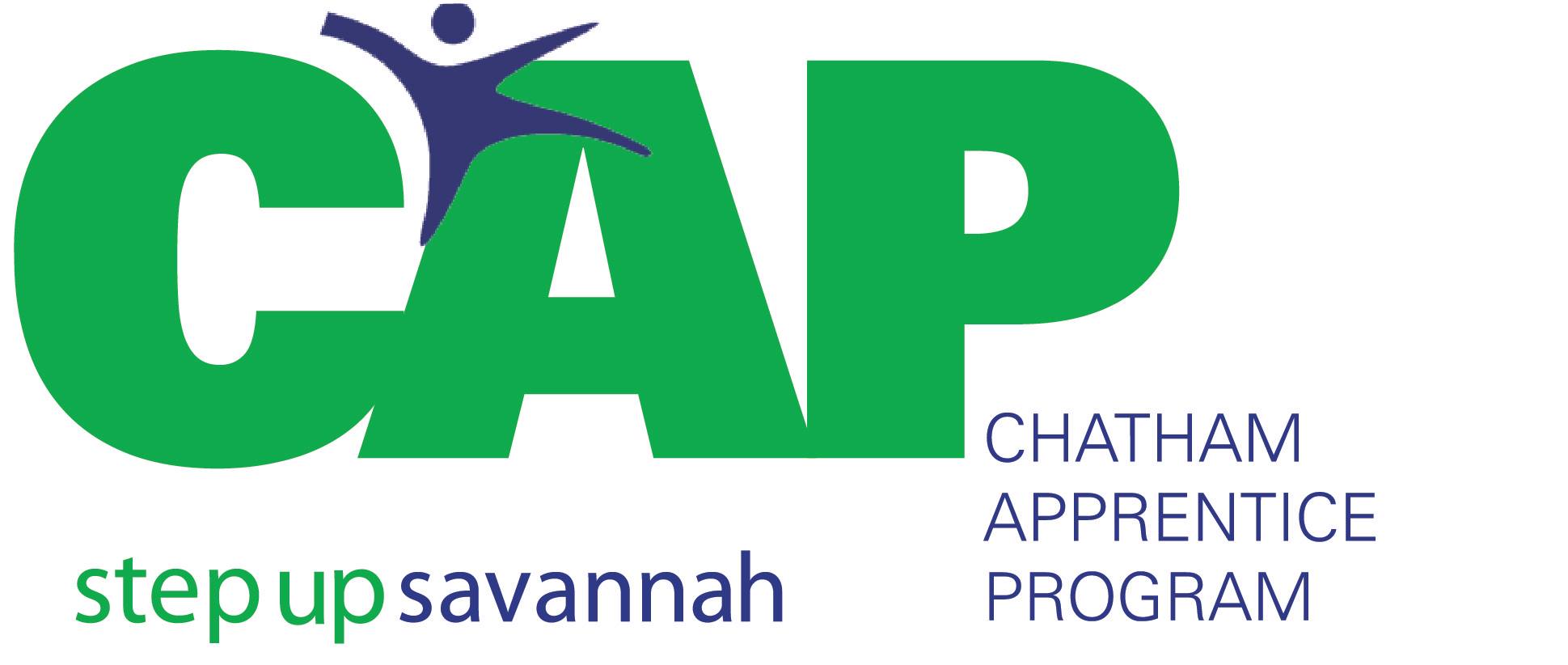 About Chatham Apprentice Program (CAP)
CAP helps unemployed and Under-employed Chatham County residents find or create career paths that offer family-sustaining wages and opportunities for advancement.
How to present yourself to potential employers
Resume writing, teamwork, and conflict resolution
Personal budgeting and how to build and repair your credit
One-on-one coaching
Job placement assistance
Assistance with obtaining a forklift safety certification, a TWIC card, or other appropriate certifications
Assistance with understanding and explaining criminal backgrounds, including record restrictions if possible
CDL partial scholarship – Please contact a CAP coordinator for more information.
Occupational Safety and Health Administration (OSHA) 10-HR General Industry Certificate
Chatham County residents, 18 and over
Unemployed or 

under-employed 

residents
Those who face barriers to employment such as spotty work history, low educational and basic skill levels, or criminal background
Those ready and committed to making a change
2020/2021 SCHEDULE
ALL classes will be held virtually until further notice.