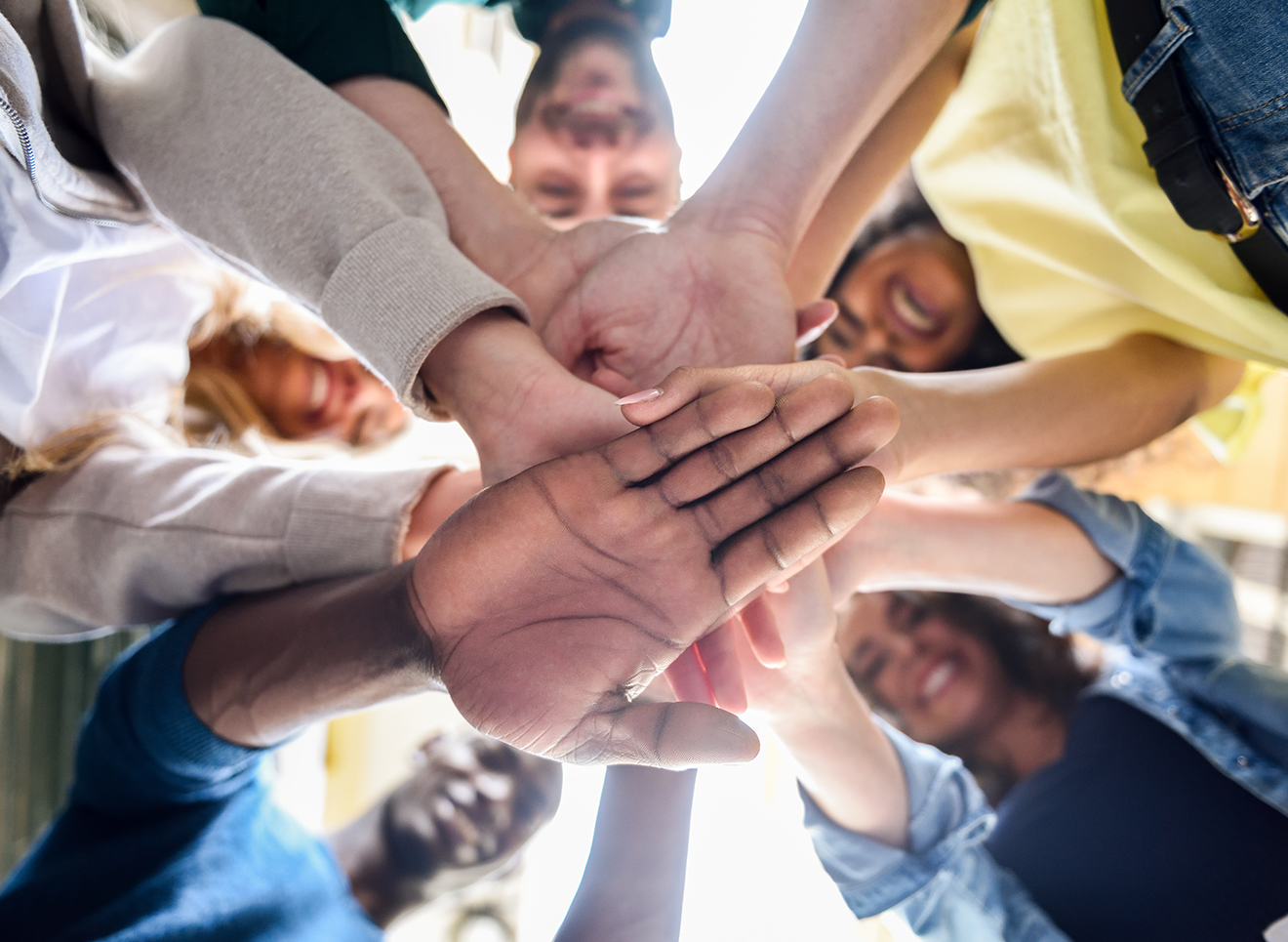 Poverty is caused by more than a lack of income or better managing personal resources; getting to the root causes means working to change systems that keep people drowning in debt or prevent them from accessing the tools they need to move themselves out of poverty and better position themselves to succeed.
Step Up identifies local policies and procedures that can be reformed based upon information and feedback from those directly receiving and providing services. Board members consider issues brought to it by action teams and committees after review and research. Through a process of education and debate, board members vote to address specific policy issues and, with technical support from staff, act as the primary advocates for reform.
Step Up's policy platform focuses on local, regional and state issues in these areas: workforce development/adult education; wealth building; and work supports. Issues adopted by the board must be directly linked to reducing poverty.
More than 40 percent of Savannah's households pay greater than 30 percent of their gross income on housing, and are considered "cost burdened." In its original action plan, the city identified the lack of safe, affordable housing as a fundamental issue in perpetuating the conditions of poverty. Employers have also consistently noted the dearth of decent workforce housing. Capital for new construction and rehabilitation of substandard and inefficient housing have been cited as central issues in addressing this critical need.
In 2011 Step Up successfully advocated for the creation of the first municipal Affordable Housing Fund in the state of Georgia. City Council appointed an Advisory Committee to develop the policies and operating procedures, and has appropriated $150,000 a year for two years to seed the fund. The Savannah Affordable Housing Fund recently started operating a revolving loan fund, initially under contract with the Community Housing Services Agency, which is acting as interim administrator of the new fund.
Since 2009 Step Up has been examining the impacts of car title loans on the financial wellbeing of Savannah's low-income residents. Car title loans offer the promise of immediate cash in exchange for clear title of a vehicle, regardless of an individual's credit history. These loans come at a high cost, however, including interest rates (at 300% APR) and fees that mount significantly after an initial 30-day period.
National and local research has shown that these loans can actually generate more debt for consumers since most rollover the loan. Step Up's board of directors is exploring regulatory recommendations, alternative products, and producing a public education campaign.
The Supplemental Nutrition Assistance Program (SNAP) – formerly known as food stamps – authorized and funded by the USDA, provides assistance to eligible low- to moderate-income individuals and families to purchase food. Savannah employers whose lower-wage employees qualified for SNAP first identified issues affecting access to these benefits. Outdated phone and technology systems, indecipherable notices sent by the state to applicants, and a lifetime ban on SNAP benefits to those convicted of a drug felony prior to 1996 are some of the key concerns raised by Step Up and its partners.
Step Up and the Savannah office of the Georgia Legal Services Program are actively engaged in a Statewide Food Stamp Workgroup, and convened a local Food Stamp Workgroup with the Chatham County Department of Children and Family Services to address a range of issues that affect access to these critical public benefits.
In 2013 Step Up also was awarded a federal SNAP Outreach grant, which supports efforts to educate and reach out to families eligible for SNAP.