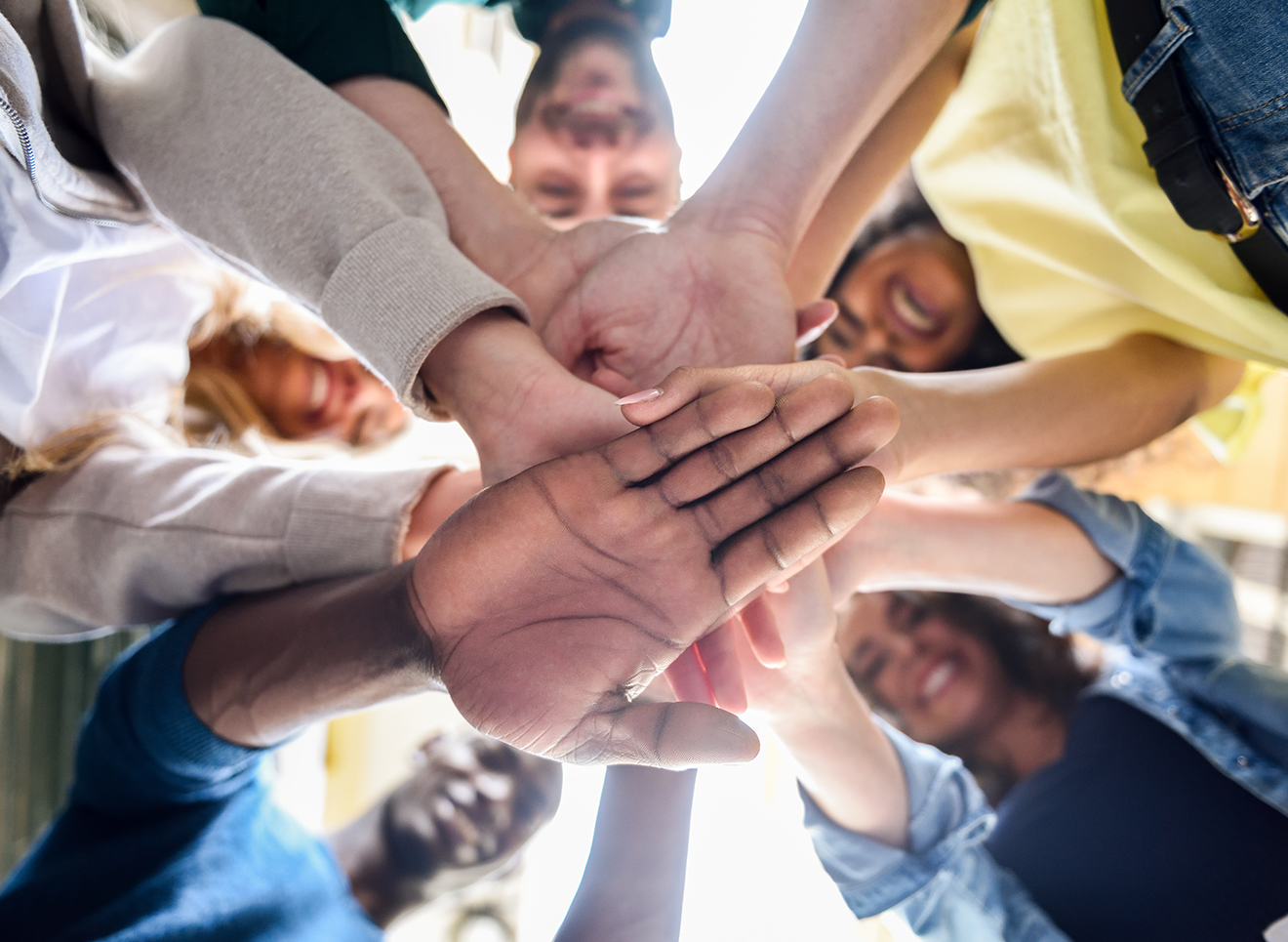 Poverty is caused by more than a lack of income or better managing personal resources; getting to the root causes means working to change systems that keep people drowning in debt or prevent them from accessing the tools they need to move themselves out of poverty and better position themselves to succeed.
Step Up identifies local policies and procedures that can be reformed based upon information and feedback from those directly receiving and providing services. Board members consider issues brought to it by action teams and committees after review and research. Through a process of education and debate, board members vote to address specific policy issues and, with technical support from staff, act as the primary advocates for reform.
Step Up's policy platform focuses on local, regional and state issues in these areas: workforce development/adult education; wealth building; and work supports. Issues adopted by the board must be directly linked to reducing poverty.