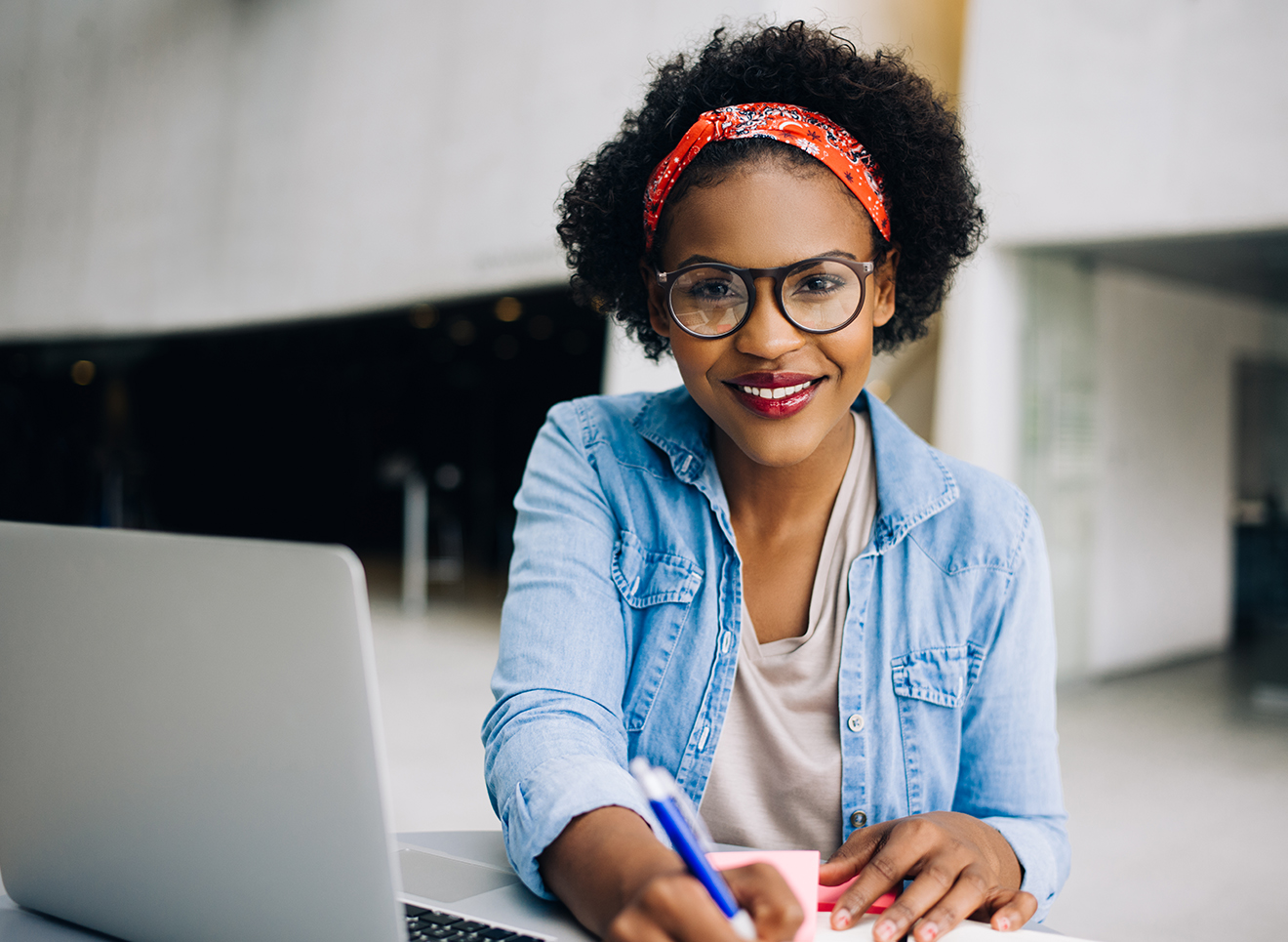 Neighborhood Leadership Academy
The 12 week Neighborhood Leadership Academy (NLA) hosted at Savannah State University brings together established and emerging leaders from diverse segments of the community to enhance their leadership skills with a focus on advocacy, critical thinking, and problem-solving skills. Graduates will be prepared to strengthen the positions of those who are underserved or unrepresented in the community and will be asked to serve as resources to Step Up and other community organizations.
The syllabus and approach have changed as training facilitators have learned from each new group of participants, evolving in response to critical evaluation and participants' feedback. This organic approach to leadership training has kept Step Up's approach fresh even as it draws heavily from a range of well-established tools and critical thinkers in the field.
NLA is open to adults who wish to broaden their understanding of community issues and develop effective advocacy skills. After completion of the training, participants should be willing to commit to an increased level of responsibility within our community such as service on a Neighborhood Association, or another organization's board of directors or working with a group that will plan and implement programs that will serve the residents of the community.
Cost of NEIGHBORHOOD LEADERSHIP ACADEMY
NLA is offered at no cost to participants but requires both a time and service commitment. There is a small stipend for participating in the program. Participants will only receive the stipend if they attend all of the classes.