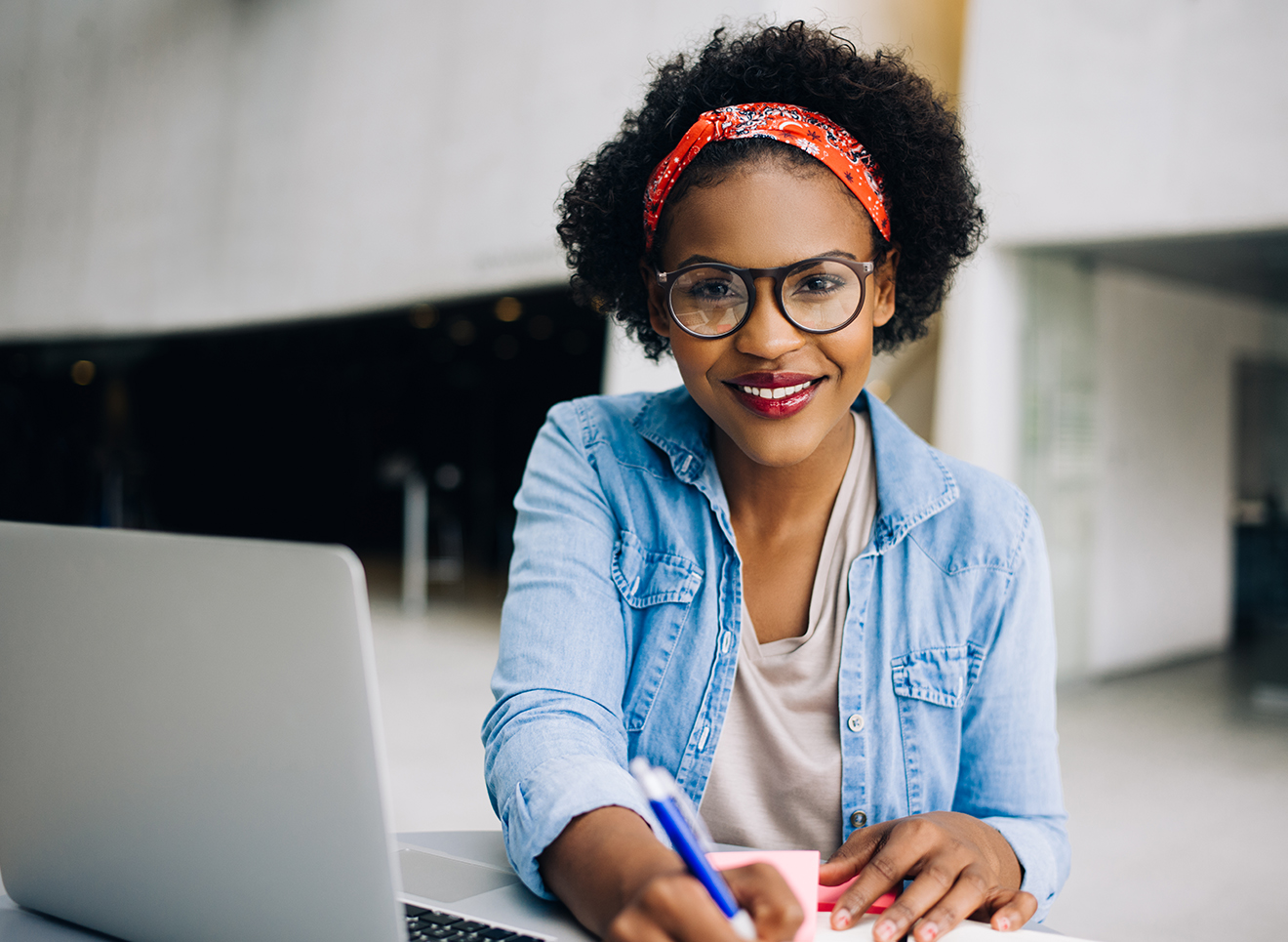 Neighborhood Leadership Academy
The Neighborhood Leadership Academy (NLA) is a 12-week leadership training program formerly hosted at Savannah State University. Due to COVID-19 protocols, the program has been offered virtually. NLA is open to 25 adults from diverse segments of the community who wish to enhance their leadership skills and broaden their understanding of community issues. The program trains local citizens on how to advocate from self to system.  Each NLA Graduate is encouraged to become a building block for creating a community of shared economic prosperity. Step Up encourages individuals to bring their experiences and narratives to inform the decisions, policies, and procedures of our policy makers, then we create the cooperative partnerships that assist in generating policies that lead to economic mobility. NLA guides students through an examination of current best practices, the sharing of personal experiences, the exploration of diverse leadership styles and approaches, and a hands-on application of problem-solving strategies.
NLA is open to adults who wish to broaden their understanding of community issues and develop effective advocacy skills. After completion of the training, participants should be willing to commit to an increased level of responsibility within our community such as service on a Neighborhood Association, or another organization's board of directors or working with a group that will plan and implement programs that will serve the residents of the community.
Cost of NEIGHBORHOOD LEADERSHIP ACADEMY
NLA is offered at no cost to participants but requires both a time and service commitment. There is a small stipend for participating in the program. Participants will only receive the stipend if they attend all of the classes.