POVERTY MATTERS IN SAVANNAH. ACT NOW TO END POVERTY
We believe Savannah is a community where all people have hope and opportunity, where we challenge injustice, where all community members Step Up to reduce poverty.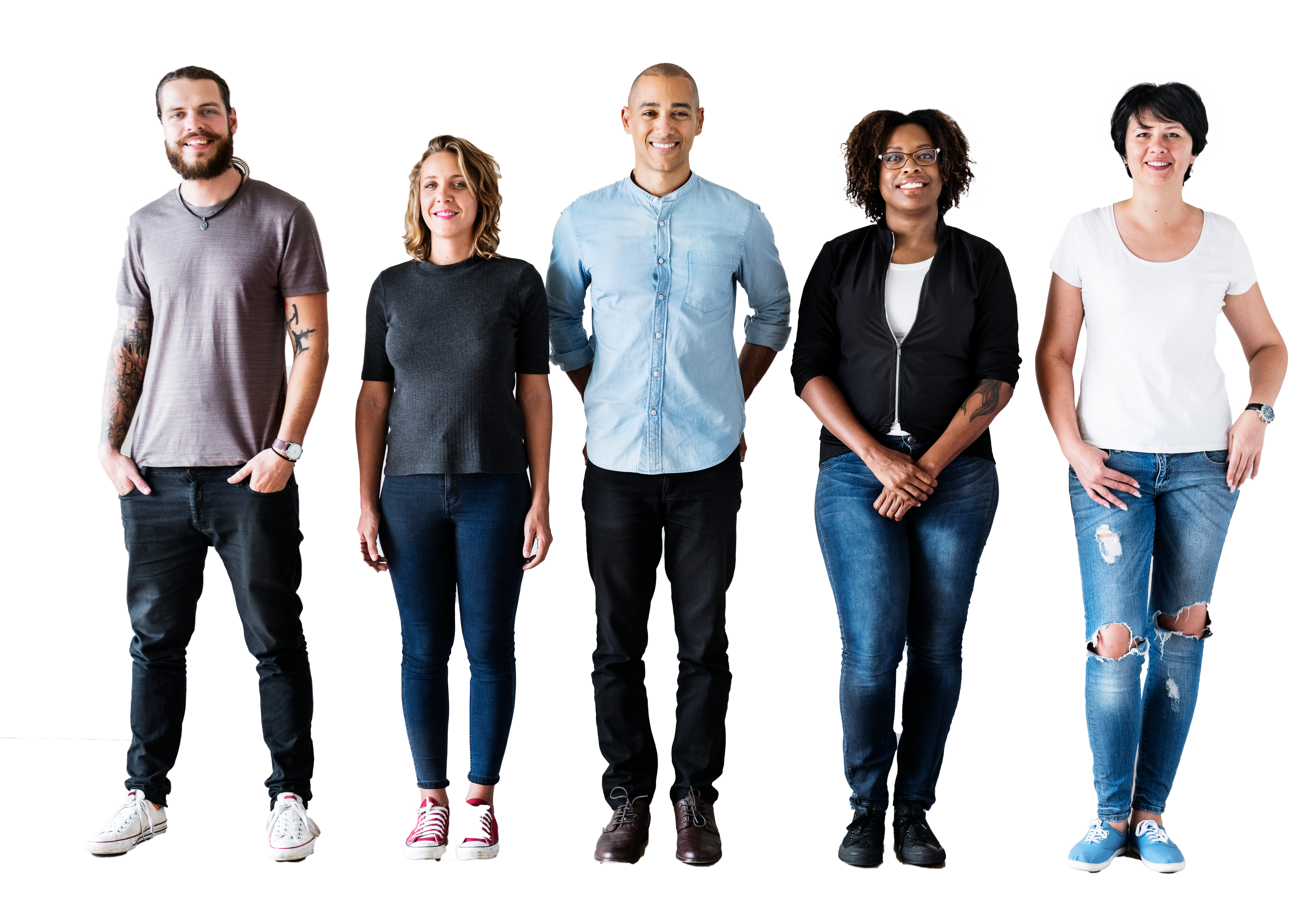 Developing a skilled and educated workforce to achieve upward mobility for our low-income community
Promote policies and programs that help low-and moderate-income Savannah families
Focuses on local, regional and state issues
Step Up Savannah promotes economic opportunity and financial security in Chatham County, GA.  While more than a quarter of Savannah's residents live in poverty, that percentage jumps to 50% and higher in some neighborhoods. Such high rates have persisted for more than 30 years.